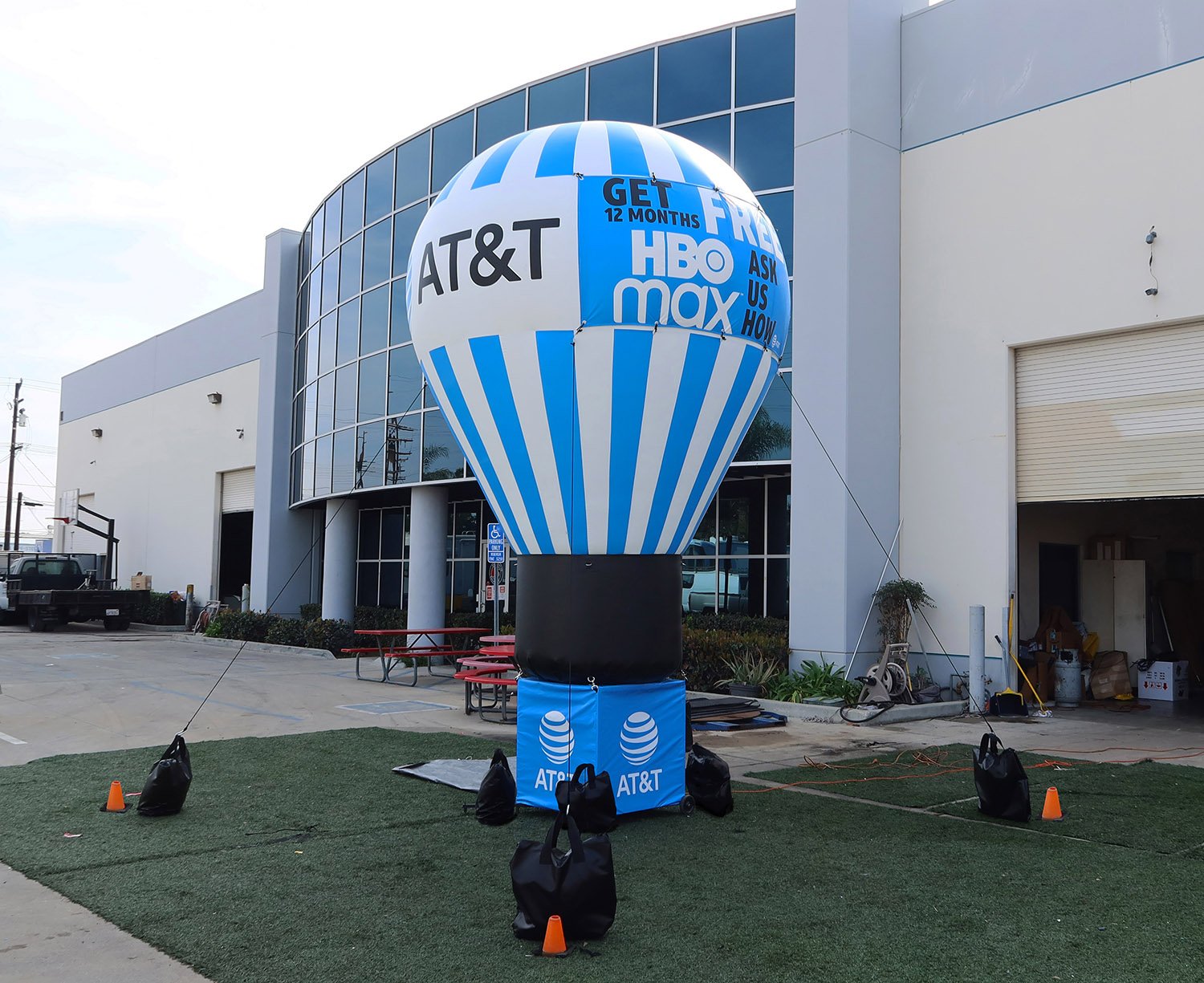 Advertising balloons have been around for over 20 years, and they're quite effective in attracting attention for a specific event or location. However, these often large balloons can be challenging to set up. In many instances, most consumers do not have the expertise in setting up large inflatable products properly. We've seen too many videos where large inflatables are swept off by strong winds because they weren't secured properly. These potentially hazardous scenarios can ruin your event and possibly injure people walking by. Advertising shouldn't be difficult, so we've worked on making a simple solution for your marketing needs: Easy Up Inflatable.
Quick and Easy Setup:
Set up times are ridiculously short with our Easy Up Inflatable models. Set up literally takes less than one minute for our 10 foot model. Our 15 foot model takes a bit longer to set up, but the whole process should not take longer than 10 minutes.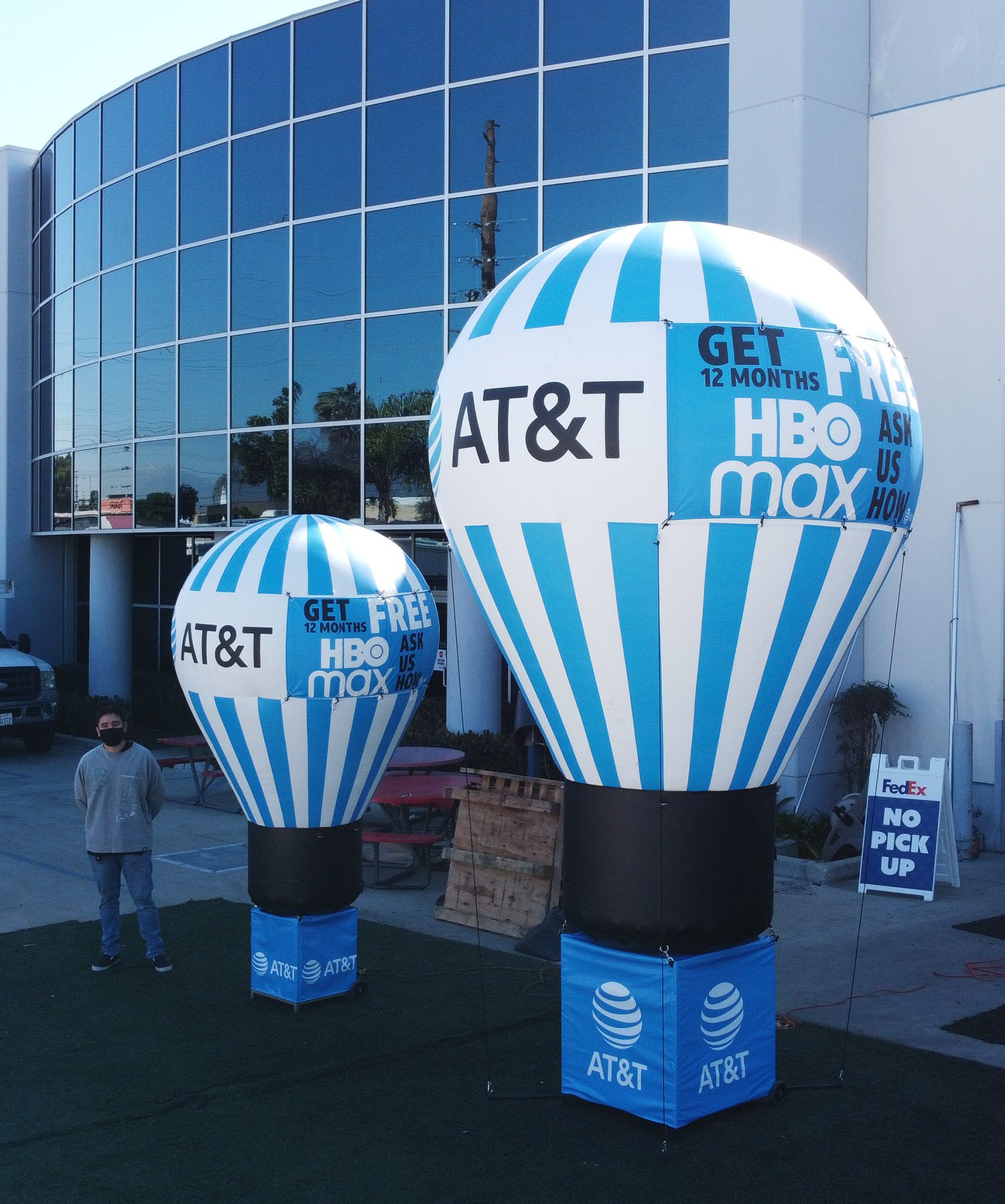 Sandbags are quick to set up and will make your Easy Up Inflatable much more stable, especially during high winds.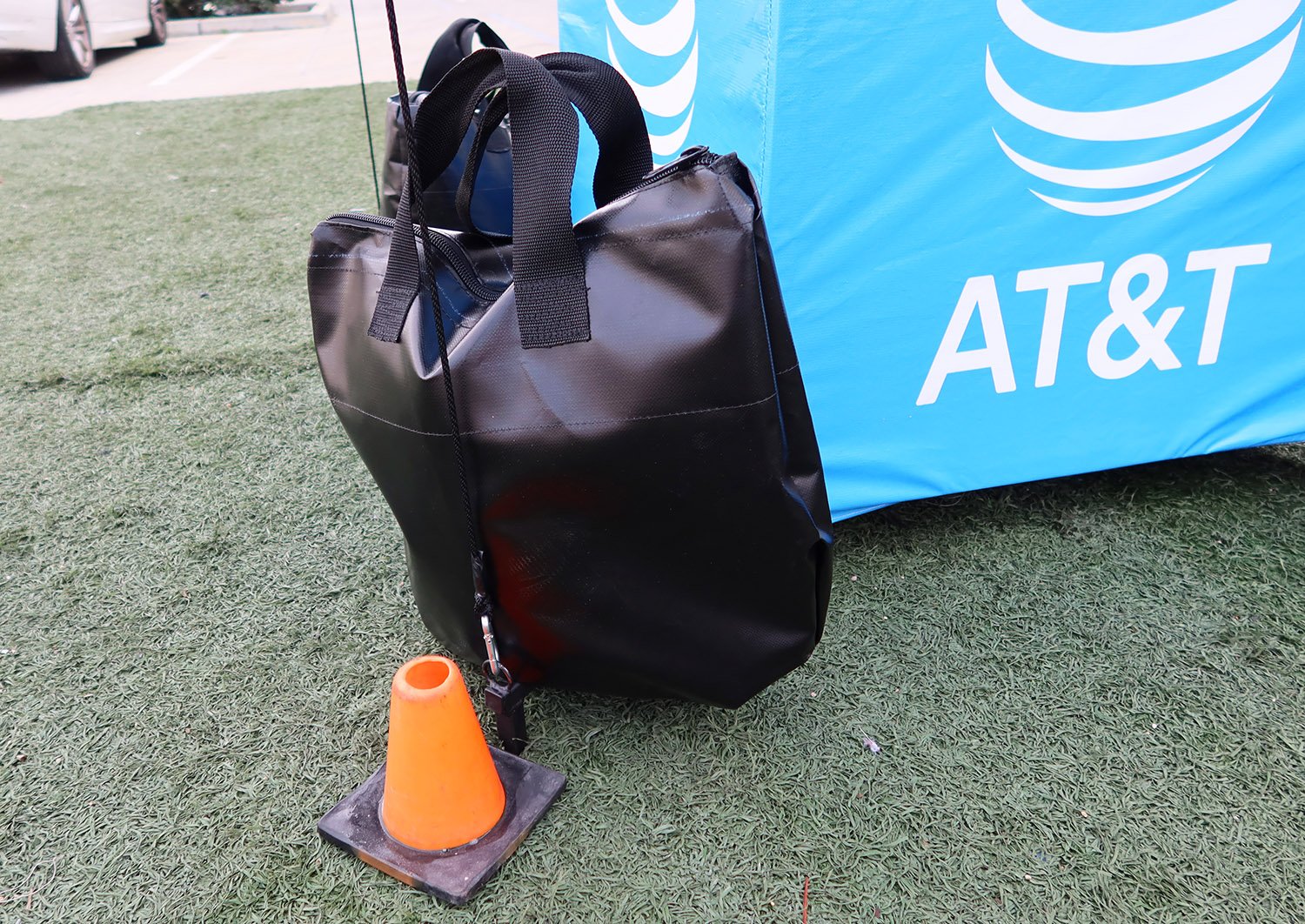 Quick transport wheels:
The built-in wheels provide effortless transport of the Easy Up Inflatable. The convenient dolly system makes it easy to roll the unit around once it's set up. This makes setting up and taking down a breeze if you're looking to place it inside the store when the business is closed overnight. The tough rubber wheels make transport smooth and the commercial grade bearings won't lock up or rust on you.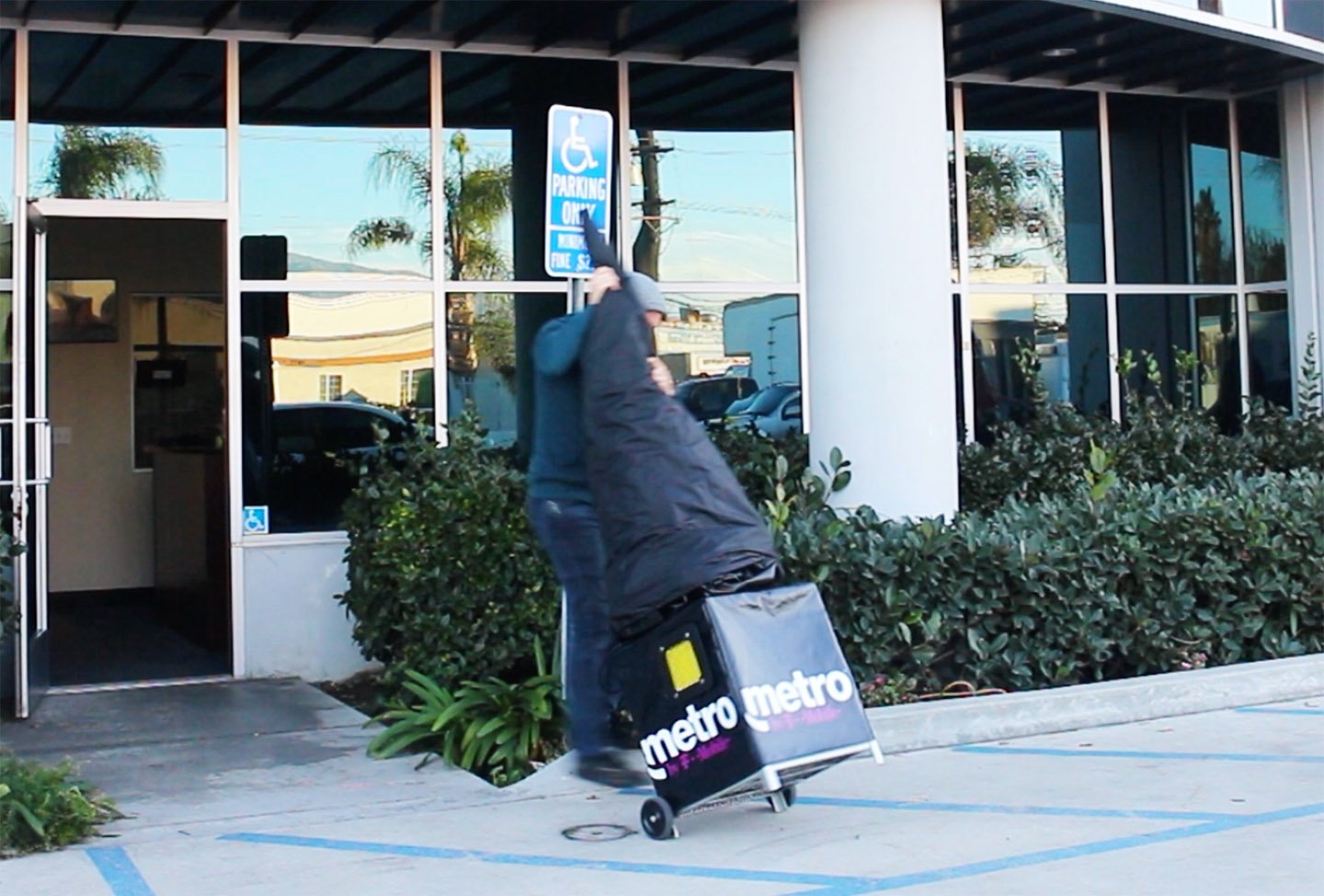 Hidden storage compartment:
Place hidden sandbags or other items inside the hidden storage compartment.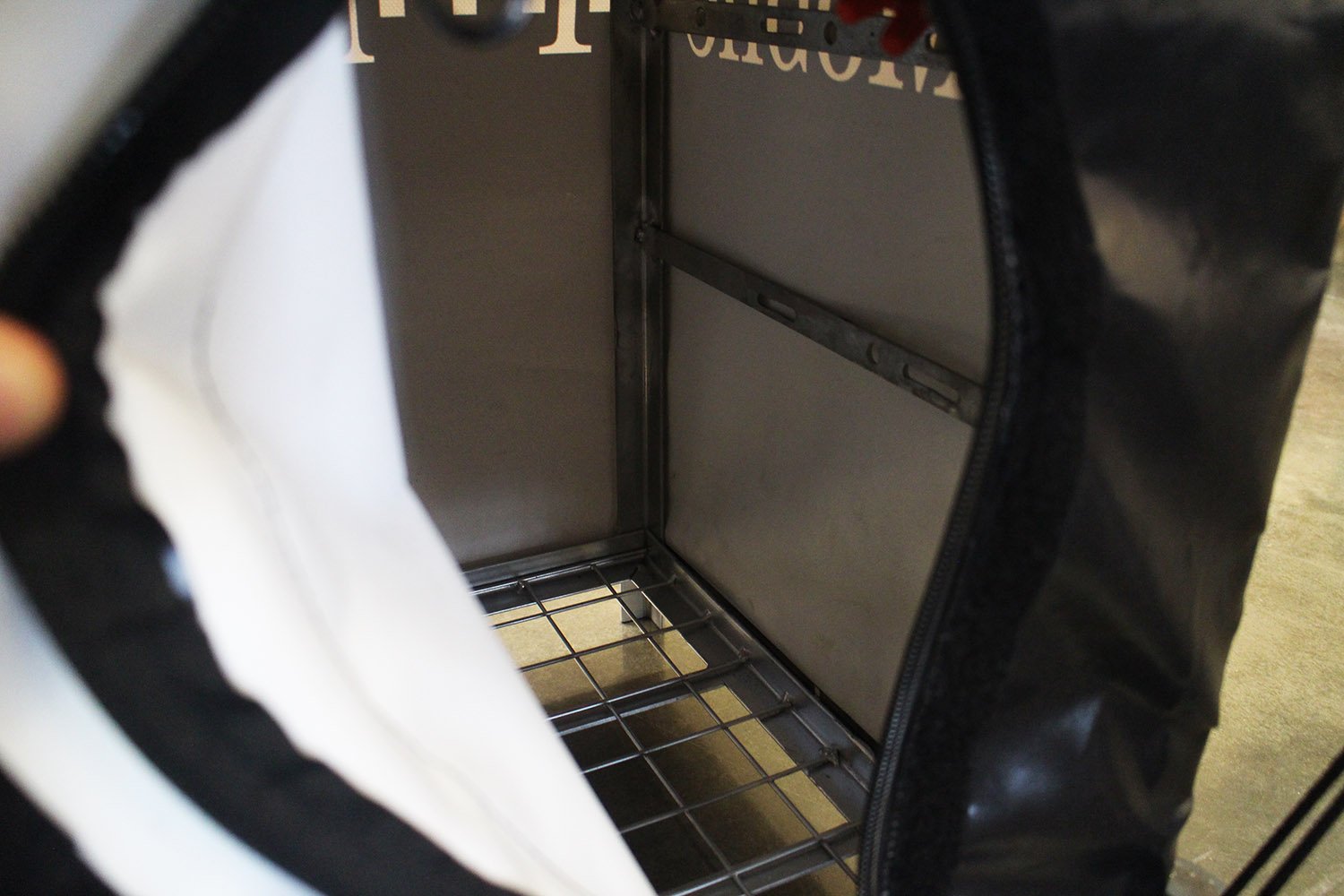 Detachable banners:
If you're looking to have special promotions, we can print multiple banners that can be changed out easily. With the help of our graphic design team, we can come up with any design or color scheme you want.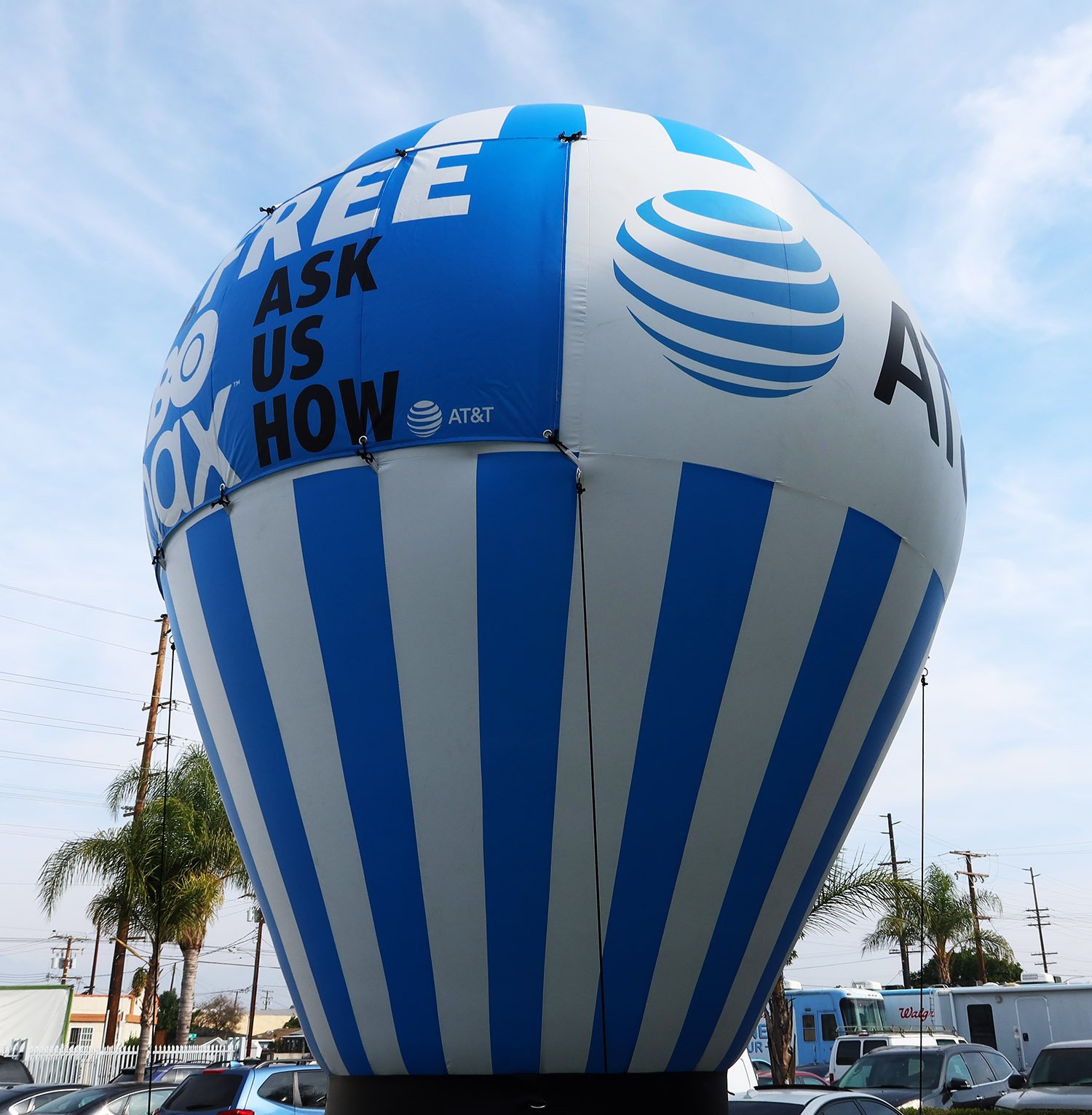 Custom printing options:
Our large format printers allow us to quickly print custom balloons with any graphics you want. You can choose to go with multiple solid colors with custom banners, or we can fully digitally print the entire surface of the balloon, making it fully custom, making it yours.