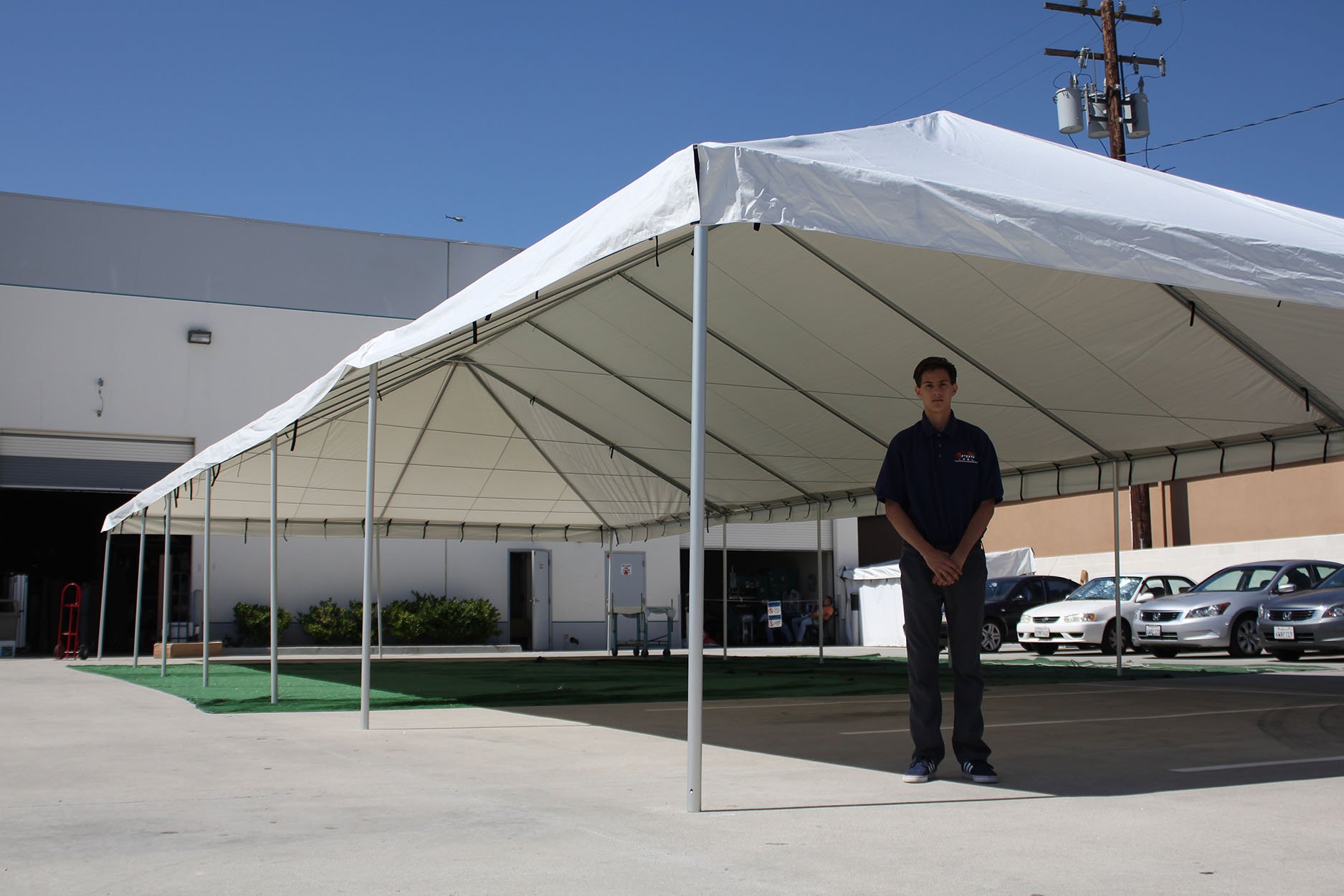 Heavy Duty Semi-Permanent Structures
During times of distress, natural disasters or viral outbreaks portable and semi-permanent structures can come in handy. Quick response teams usually rely on them, whether they are the armed forces, hospitals or private organizations.
Teams such as Doctors without borders or the Red Cross always have canopies and quick installation facilities ready to move in and out of a location as fast as possible. Hospitals employ the use of structure tents and inflatables to create mobile units to host testing centers, vaccine distribution centers and in some cases portable hospitals. Larger teams such as the Army use these structures as storage facilities, command centers and even as bunking units.
Why Are Portable Structures So Popular?
These units can make going in and out of an hot zone rather quick. Most of them are extremely easy to install and their heavy duty build allows for a quick installation in almost any weather conditions. The portability of the units also makes them preferable to permanent structures. These tents and inflatables typically do not require tools or too much time to deploy. Another key feature is that they pack lightly into relatively manageable and easy to transport carrying bags.
What Kind of Tent Do I Need?
We offer three different tent styles for these occasions. These include inflatable tents, frame tents and pop up tents. All three tent styles can be used to accommodate different use cases or needs.
Pop Up Tents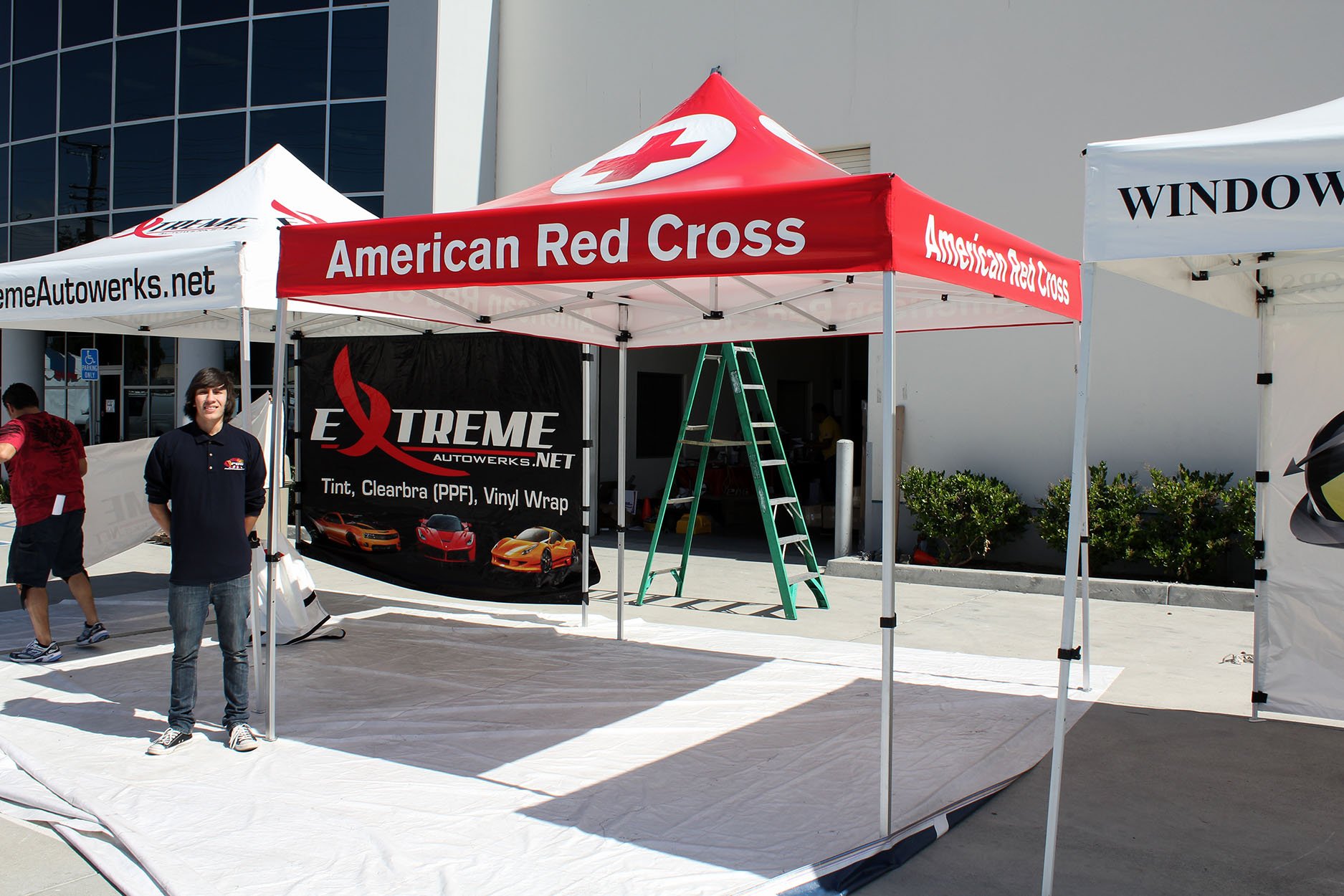 Pop up canopies are a popular option because they deploy quickly and are easy to transport/manage. These units tend to be smaller since they are an all in one package that comes with everything ready to install a tent in a matter of minutes. Their range in size from 5x5, 8x8, 10x10, 12x12, 10x15...all the way to 10x20. They are commonly used as check in centers, help desks, admittance/entrance points and even as patient rooms. They create an intimate space because they can be covered with walls that offer complete privacy. Sometimes many of these are set up in rows as quarantine sections in local parks, high school fields or even on site at hospitals. These tents can also be used as immediate housing options.
Frame Tents
Frame tents differ from pop up tents in that they are larger, take more time to install but their upside is that they can be larger. How much larger? Much, much larger. These tents can reach large proportions while offering a more stable and semi-permanent structure that can be deployed in about an hour or two. They are also available in different sizes that range from smaller 10x10 units to larger 50ft by as long as you need it. We also manufacture every size in between or you can customize a tent to meet certain specifications. These large structures are great for dining halls, cafeterias or storage areas for supplies.
Inflatable Tents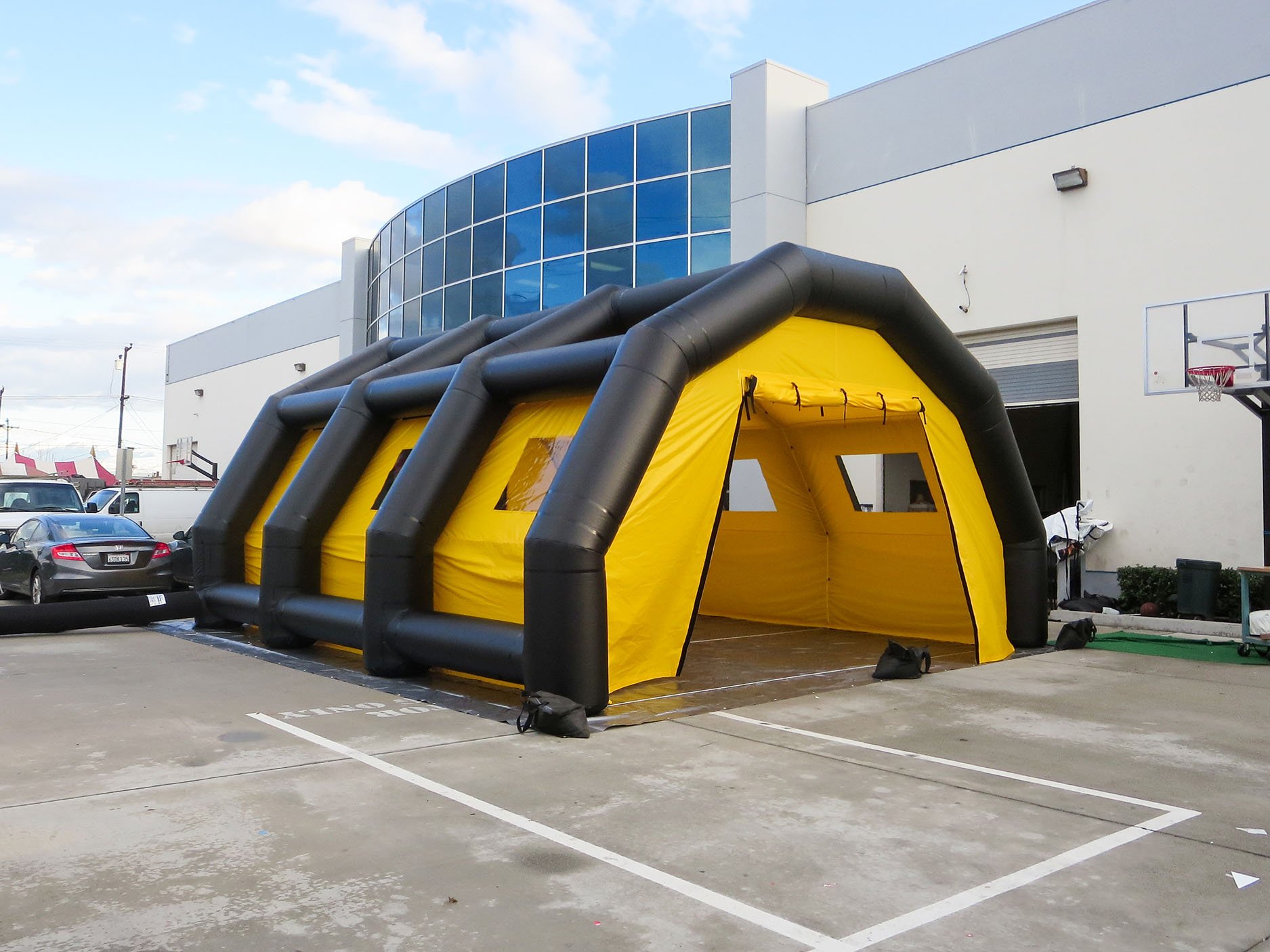 An inflatable tent is one of the most interesting tents we offer due to the fact that it is easily deployable, it packs lightly and can encompass a large or small footprint. These mobile units are made of heavy duty materials that can keep it going even during just about any weather conditions. These structures can be deployed in a matter of minutes since they require no tools to install and everything needed to complete an installation comes packed with the inflatable tent itself. These are available in a multitude of shapes and sizes since we manufacture them ourselves. As a matter of fact, we can create one in any specific size you need or with specifications to your liking. Need extra windows, a taller ceiling or a wide door? We can do it. We can customize these units completely.
Current Coronavirus Outbreak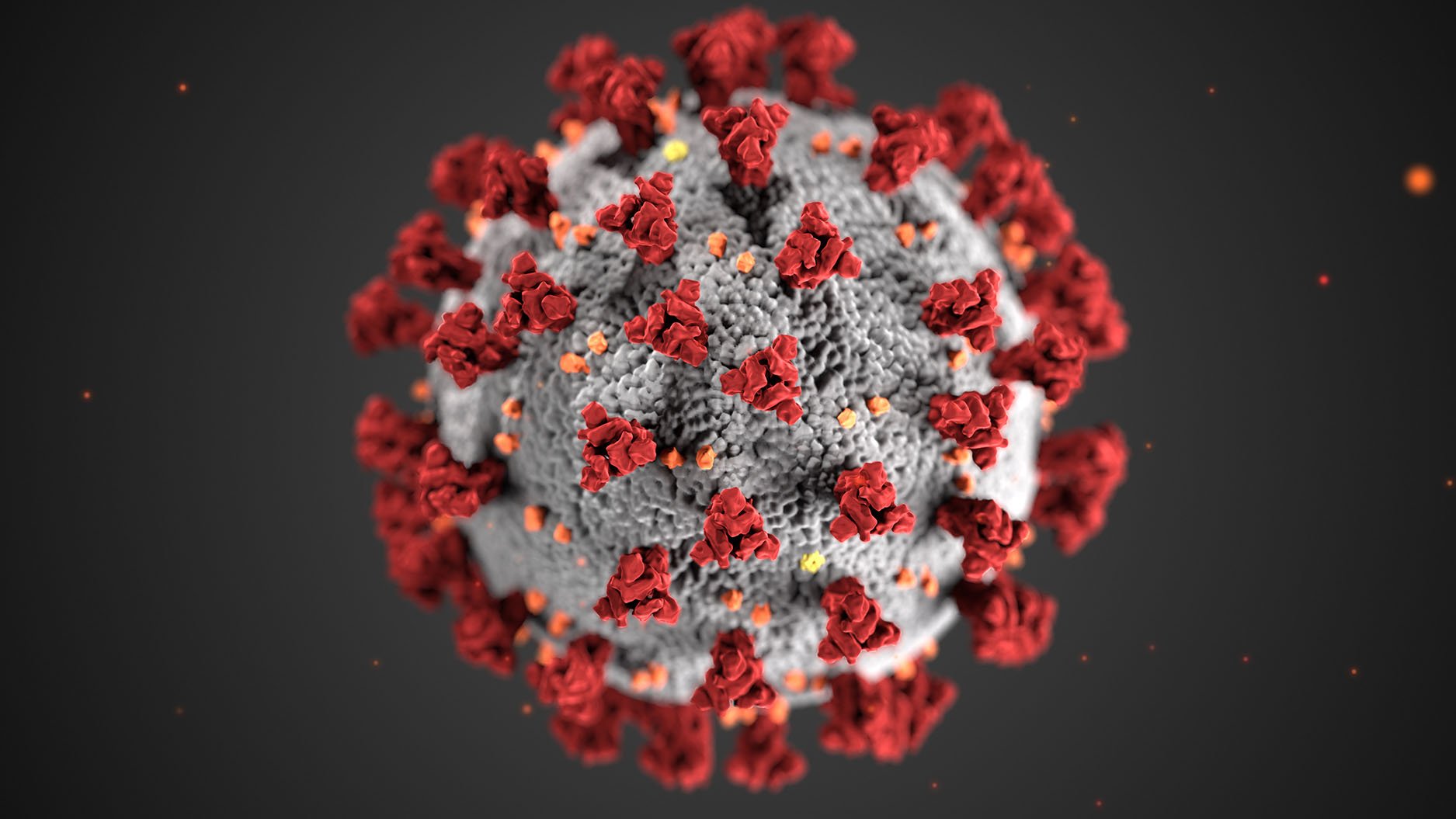 Currently we have a viral outbreak for the Corona virus and it has been officially designated the title of Pandemic. In case of hospitals being overwhelmed and oversaturated with patients we are here to provide temporary structures as needed. As mentioned above each different tent structure has a different sizing and is installed in a different way from one another. Of course, if you have any questions feel free to let us know how we can help you and we will do our best to help out.
Custom Emergency Tents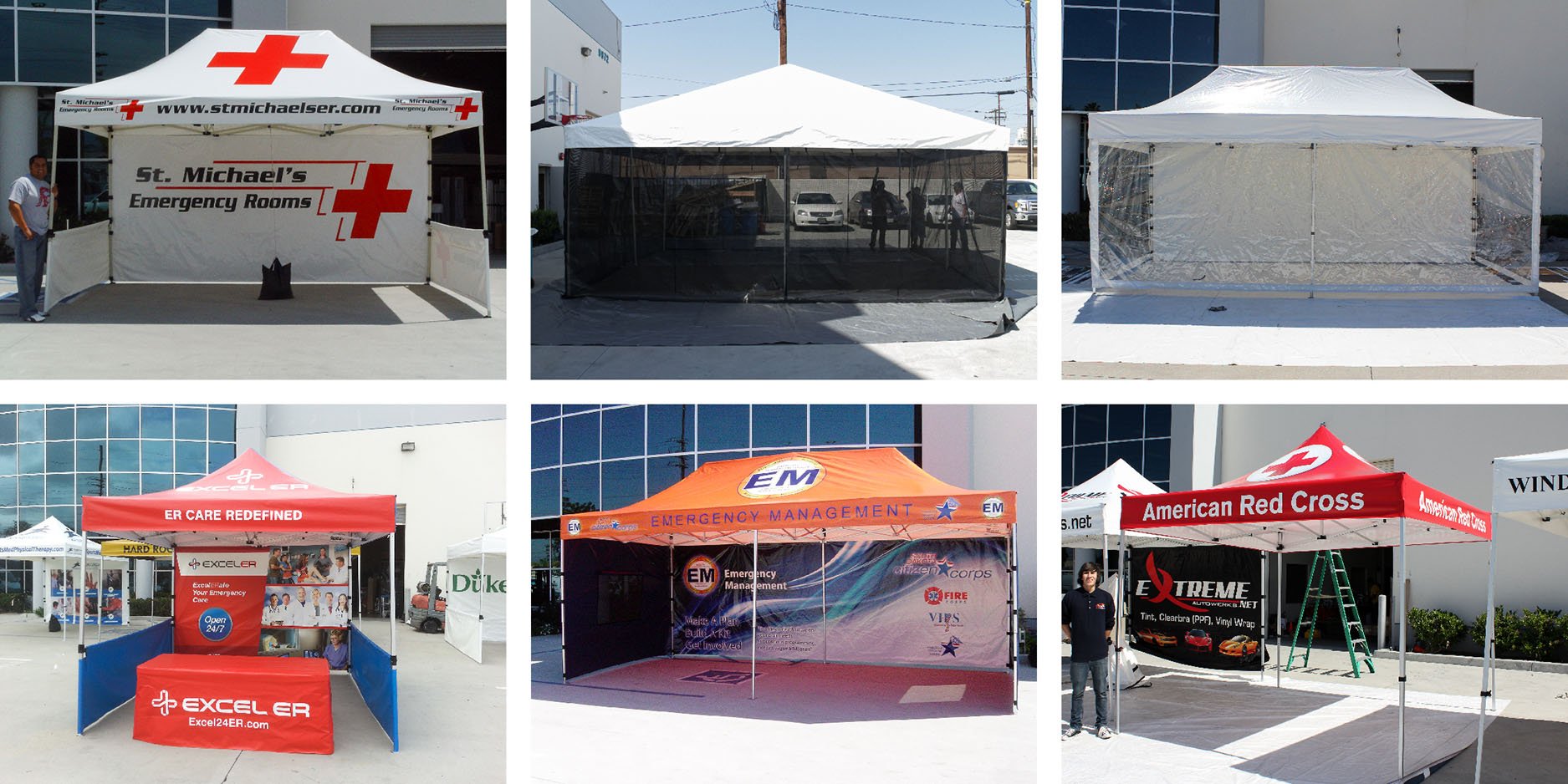 Sometimes it is important to label things and a tent is no different. Especially when you set up a tent camp in an area. Tents can be labeled "Information," "Vaccine," or even labeled with the name of a hospital or organization. Some of our customers will designate colors for certain tents as opposed to labeling them, this makes it easy for them to signal and direct people to "the yellow tent" or "the red tent" which sometimes makes things easier to find. We also specialize in printed tents which can further help in identifying locations or sections.
What If We need Medical Tents

Since we manufacture everything from the ground up we can create a tent to your specifications and with anything you need. Just let us know if you need a certain design feature of just about any sort and we can make it happen. Commonly tents with mesh walls or clear vinyl walls are very popular. Sometimes tents call for roll-up doors or removeable windows to access the inside of the tent. In some cases cots are arranged within larger tents and since not all cots are the same size the tent needed can require a specific width or dimensions which we can take care of for you. Just give us a rough estimate of what you're looking for and we will focus on creating a functional area within the tent for your needs.
Portable Hospital Tents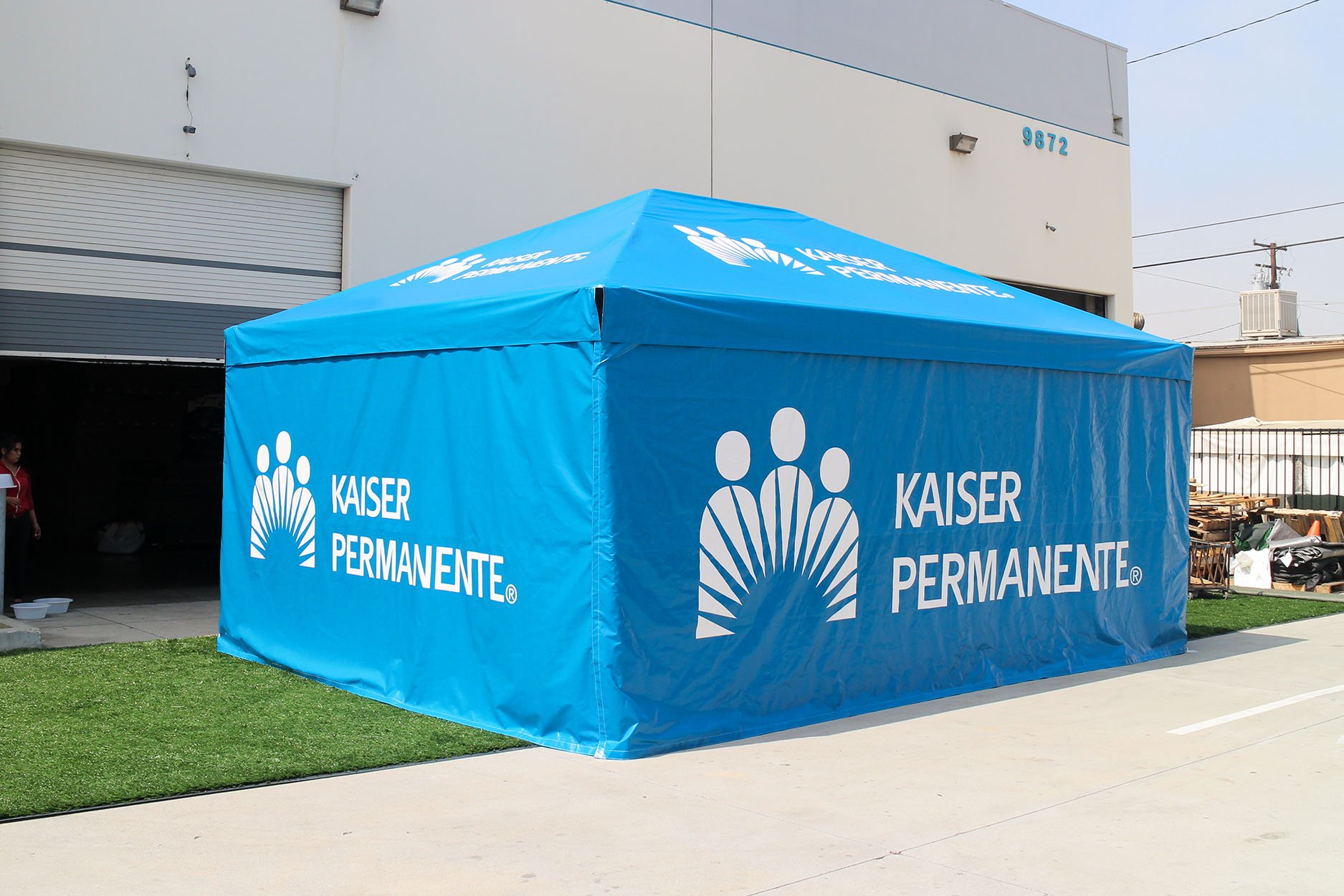 Portability and ease of use are very important for a portable hospital. Most medical professionals are not trained in tent installation which is why an easy to use and intuitive tent is very important. Our tents and inflatables are so easy to use that any adult can operate them without having to go through hours of training. Of course, as mentioned before, frame tents are the one exception because of how big they can be. On top of that, most counties and states require that a professional team install it to ensure it is structurally sound. If you are in the Southern California area our own team can go and install your tent for you. If you are outside of our service area, we can recommend a team to help you with your installation in your area.
Safe Medical Tents
Last but not least, we have created tents and structures that will keep the user safe. We have built and designed our tents to keep everyone inside of them safe and sound. Safety is a big concern when it comes to larger structures and we aim to provide a safe experience with every one of our tents and inflatables. Not only have we engineered everything with safety in mind but we also build our structures with safe materials. Every tent and inflatable we manufacture has a fire-resistant coating that will help the tent in case of a fire. All of our tents are also made of 100% waterproof materials and our inflatables are water resistant. On top of that, we have installation instructions with our products to make sure you have a general guide on how to operate and use our tents. Of course, if you have questions of any sort, we will go ahead and answer them for you.
Contact Us Were Here to Help